---
Homepage | Author Bios | Books | Contact
| | | |
| --- | --- | --- |
| | | |

Contact Us

---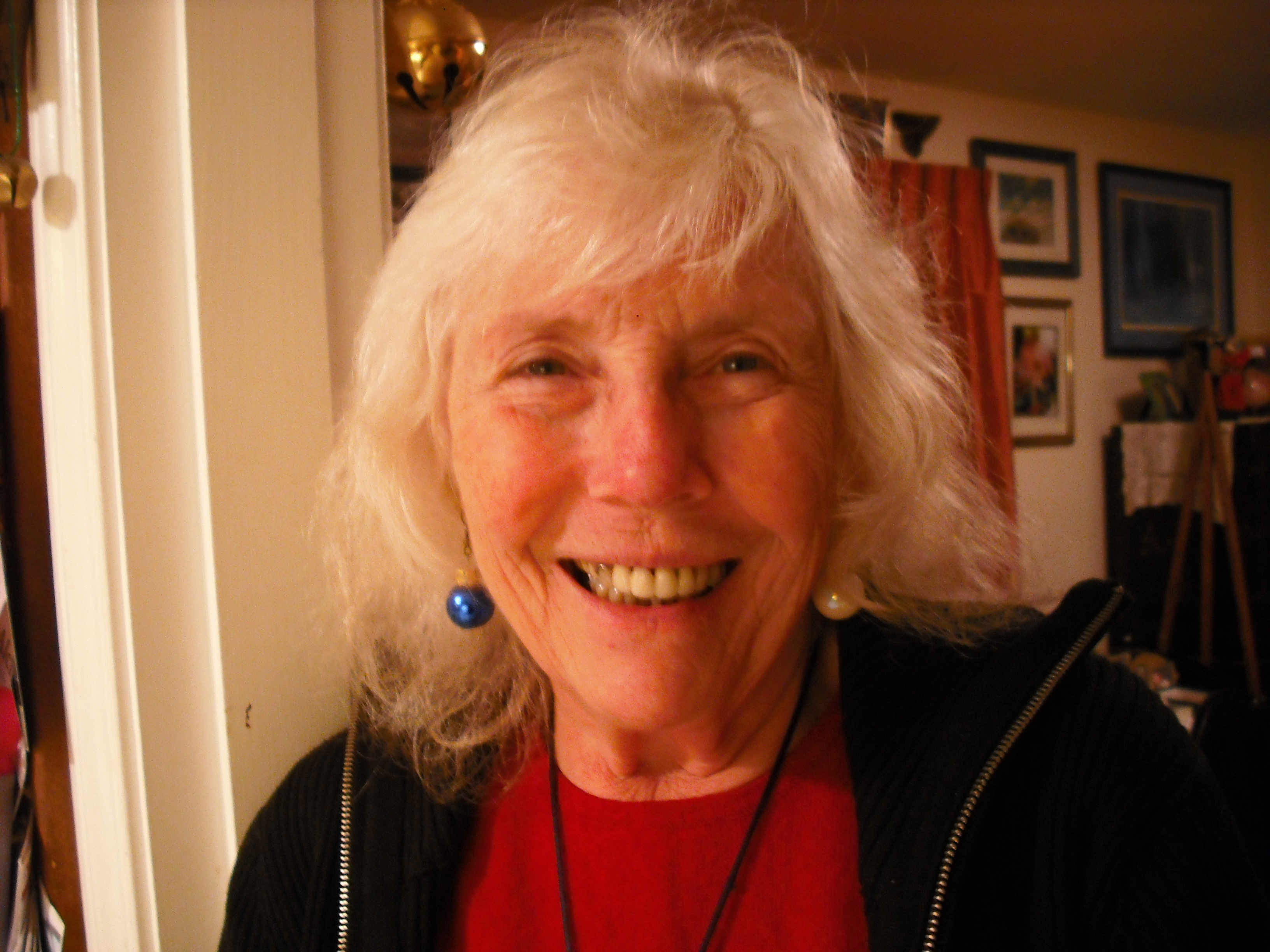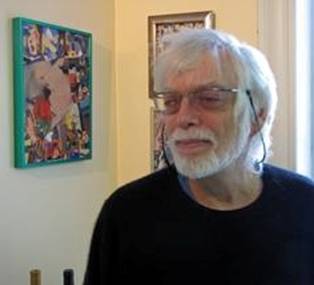 Tasha and Stephen Halpert

P.O Box-171
N.Grafton, MA. 01536
USA


Phone: 508-839-0111


Emails: tasha@sandtpub.com
stephen@sandtpub.com




---


Contact Tasha and Stephen Online
* Online Contact Form: (e.g Questions, Requests, Information Inquiries, etc)
---

Other useful Site Links:


View Tasha and Stephens Bios here. Please feel free to visit the other portions of the site listed below here as well, view more information.


Homepage | Author Bios | Books | Contact
---


As of 03-29-19 available in over 104-Languages
View this page in:



© Copyright 2000-2019
All Graphics, text, Images, and content from this site are
the property of S&T Publishing except where noted.
This Page Was Last Updated on: May 17, 2019 12:25:51 PM
---

Copyright! Terms of use & Privacy Policy
Webspace created by Doc Dingley an R&D Enterprises Production
webmaster@lslorenz.com


- Print this page